Cold Calls
You are visitor number: 5640
Going Live
Following the release of the album, Stop., in May 2021, it has enjoyed over 2 years straight on the Canadian and International Contemporary Blues Music charts in Canada. With this chart-topping success the Cold Calls set out to assemble yet another group of accomplished musicians to bring the album's alive on stage.
While COVID was blow to live shows, those that the Cold Calls booked were met with capacity crowds and line ups out the door.
The summer of 2023 finds the band writing new material in preparation for recording their new album in the fall.
The music further evolves with the band and enters both new and old territory. Embracing their roots in the music of the late sixties and into the 70s.
Expect a wild ride.
Weeks on the Blues and Roots Top 50 Contemporary Blues Albums:
126
 (as of October 13, 2023)
"

"The last album, Stop., which was pretty successful, was Contemporary Blues, where is the band heading now? What can we expect from RB&CC now?" - TG
— VM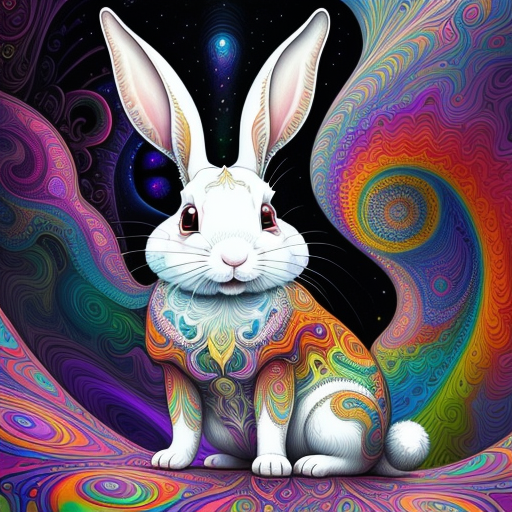 "The music is evolving. Some of the songs on the last album were 20 years old and had started out more maritime folk-based. Then, as my experiences broadened, they moved more to the Rhythm and Blues realm. But now the music we're making together has the musical influences of the all of our youths. The 60's and 70's are seeping in to everything. Each time we frame out a tune we can feel a bit of Santana, The Byrds, The Stones, Lighthouse, Jefferson Airplaine, The Guess Who, Paul Simon, Tom Petty, Sting, The Police. They all touched us musically. Their influence is seeping into this work. We've all had varying levels of success in music and have done a lot of different things. Now, we are writing and playing a form of music that moved us and moved our generation. It's new music with strong undertones of the familiar."
- Robert Billard - Vocals & Guitar