Taking the Success Live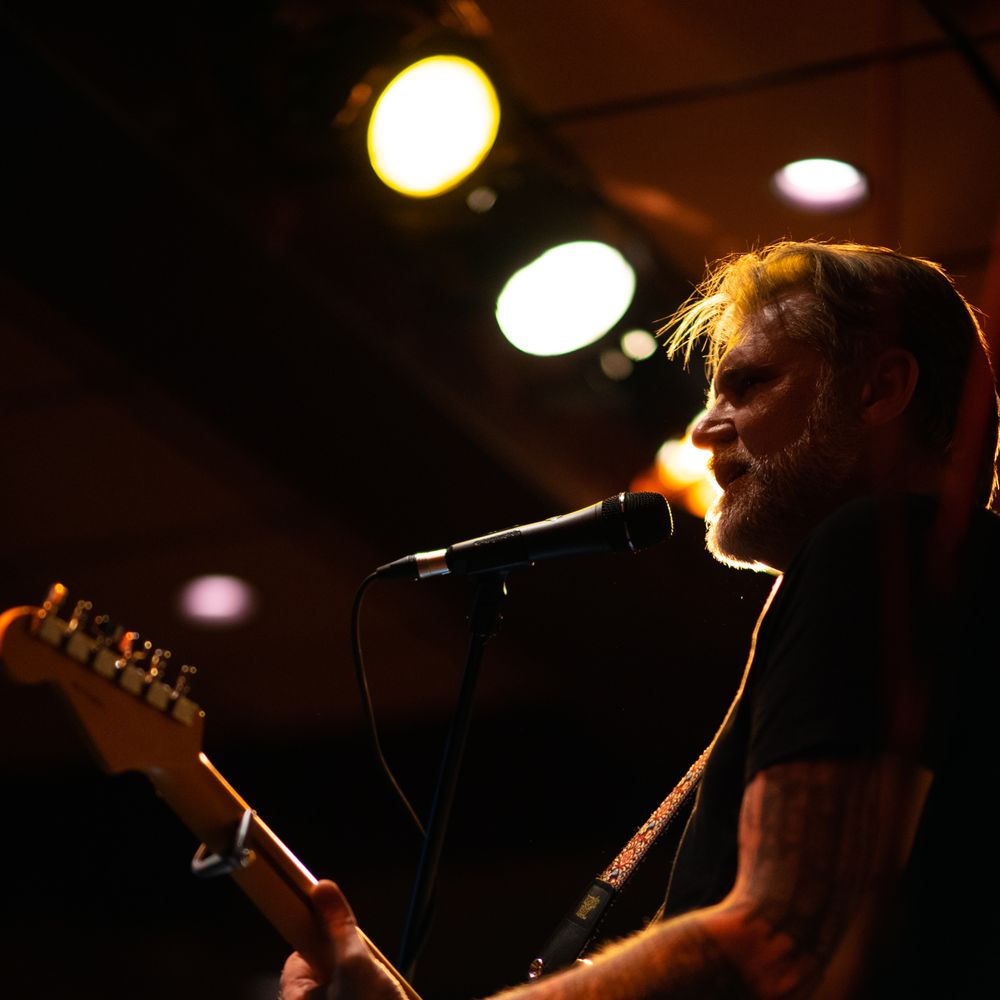 Following the release of the album, Stop., in May 2021, it has enjoyed over 39 weeks straight on the Blues Music charts in Canada and in the United States. With this chart-topping success Robert Billard set out to assemble yet another group of acclaimed musicians to bring the Blues alive on stage.
Now, the Cold Calls are made up of renowned drummer, Clayton Hill from Trooper, the award-winning bassist, Budd Marr from Sweeney Todd, and the skilled lead guitar energy of Hayden Althuizen.
This powerhouse of talent and experience creates a Blues sound that's energetic, intense, and captivating.
Robert Billard and the Cold Calls brings the Classic Blues standards and gems to life on stage. Driving life into songs by classic artists like The Rolling Stones, Muddy Waters, B.B. King, Elwin James, Bobby Blue Bland, Eric Clapton, and Tom Petty, they occasionally deliver a chart-topping original.
Their debut show, at the Admiral in October 2021, was attended by a full house and a line outside waiting to get in.
If you're looking for good, rocking, real, and energetic electric blues, Robert Billard and the Cold Calls are what you want.
You are visitor number: 3426