Praise for Robert Billard and the Cold Calls 2021 album, Stop.:
"

Rarely will you hear a blues album with the combination of this level of lyric-rich imagery, emotive vocals, and stellar musicianship from the supporting players. It's one of the most interesting blues albums of this or any year. … I was completely unfamiliar with this artist only to find that this is the best blues album I have heard this year. Very different, very emotive, very lyrically and musically rich." - Jim Hynes
"

It is as a leader and unique songwriter that he returns to us now, leading a cast of the biggest names in today's Canadian scene." - Patrick Dallongeville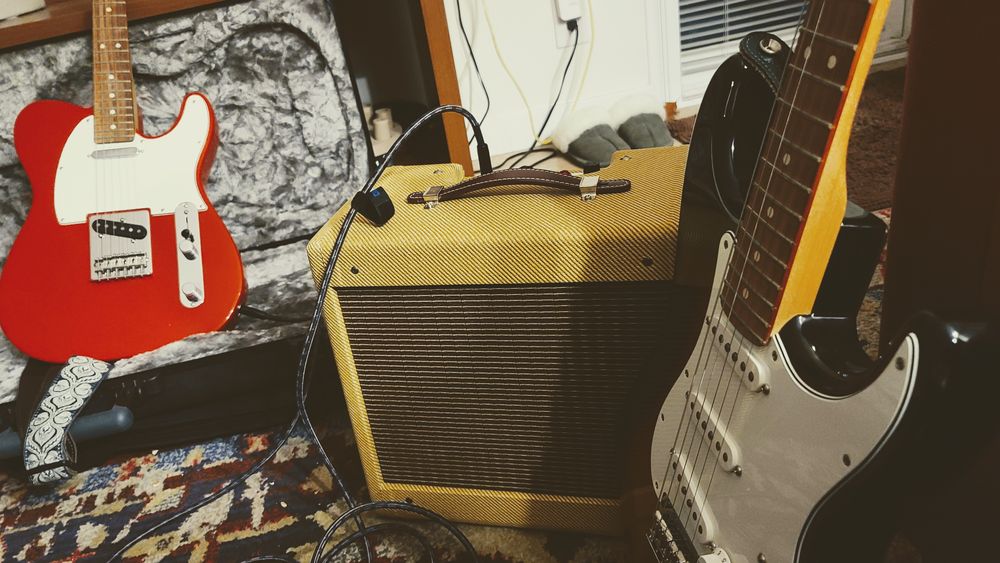 "Racking up lots of positive notice in his 'spare' time, he's conquered Canada and now has his sights set beyond. Engaging the listener in active participation, the guitar slinging, the story telling and the guest list on board here to fill out the sound make this a can't miss set. Easily hot stuff throughout."
Chris Spector
Midwest Record
"

I just had the opportunity to review the most recent release, Stop, from Robert Billard, and it's a pop rocker with some edgy guitar. … No Shape For Talking is a cool radio hit with aggressive rock guitar soloing by Wild T Springer and Murray Porter on keys." - Bman
As of July 20, 2021
over 37,000 streams.
Featured on 20 Playlists.
Listeners in

22

countries and 50 Cities Worldwide.
"

'No Shape For Talking' is a flowing and radio-friendly Americana song. No JW Jones on guitar here, but Tony 'Wild T' Springer, a Canadian who is best known in his home country as a guitarist with a Jimi Hendrix Tribute Band. Psychedelic blues rock influences from the late sixties are certainly present in 'I'll Leave You Alone'. Vocally, Robert knows how to turn this song completely to his liking and instrumentally you can enjoy the beautiful keyboard work of Murray Porter and Hendrixian guitar work of Tony Springer. … . 'Stop' by Robert Billard And The Cold Calls is a very varied album. Robert Billard has a very good voice and he is also a very strong songwriter. (8/10)" - Walter Vanheuckelom